Below you
will find a directory of our preferred service providers and partner realtors.
We selected the providers based on their expertise, quality of service, competitive pricing, and our experience working with them.

We recommend these providers because of the positive feedback from our clients and partners.

You are not obligated to use their services when working with us.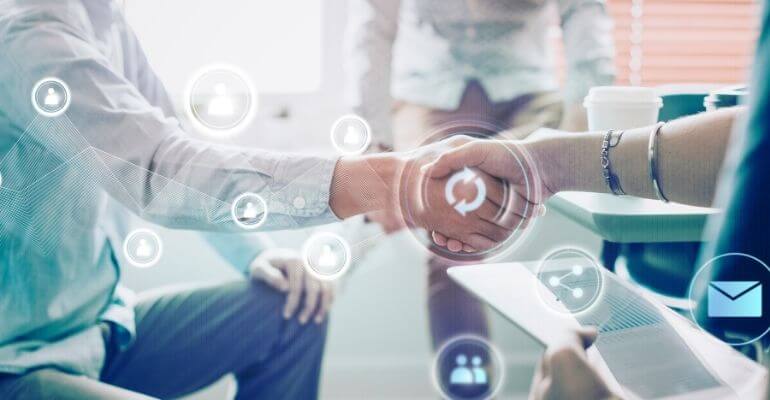 Real Estate Broker
Vera Realty
Commercial Real Estate Waterfront Properties Fort Lauderdale, FL
Get contact
Trans-State Title
Lana Ivanov
Kristina Wilson
Walter Bodilla
Finish Line Inspections
Our Sample Real Estate Analyses
DO YOU TRUST REALTORS ? – How to Choose the Right Agent in Real Estate using Data and Analytics
SUNNY ISLES BEACH, FLORIDA – Comprehensive Review Of All Condo Buildings And Communities In The City
AVENTURA ISLES – Modern Community of Homes and Townhouses in Miami: Overview, Inventory, and Prices
Do you have questions?
Ask our team: