Big Data Realty – analytics real estate company in Miami.
We use data and analytics to help our clients quickly and efficiently address all real estate needs in South Florida.
For buyers, we help navigate through a large selection of properties in South Florida and find the most suitable option at the best prices.
For property owners, we offer market analysis and strategy to quickly sell their properties and receive the highest offers.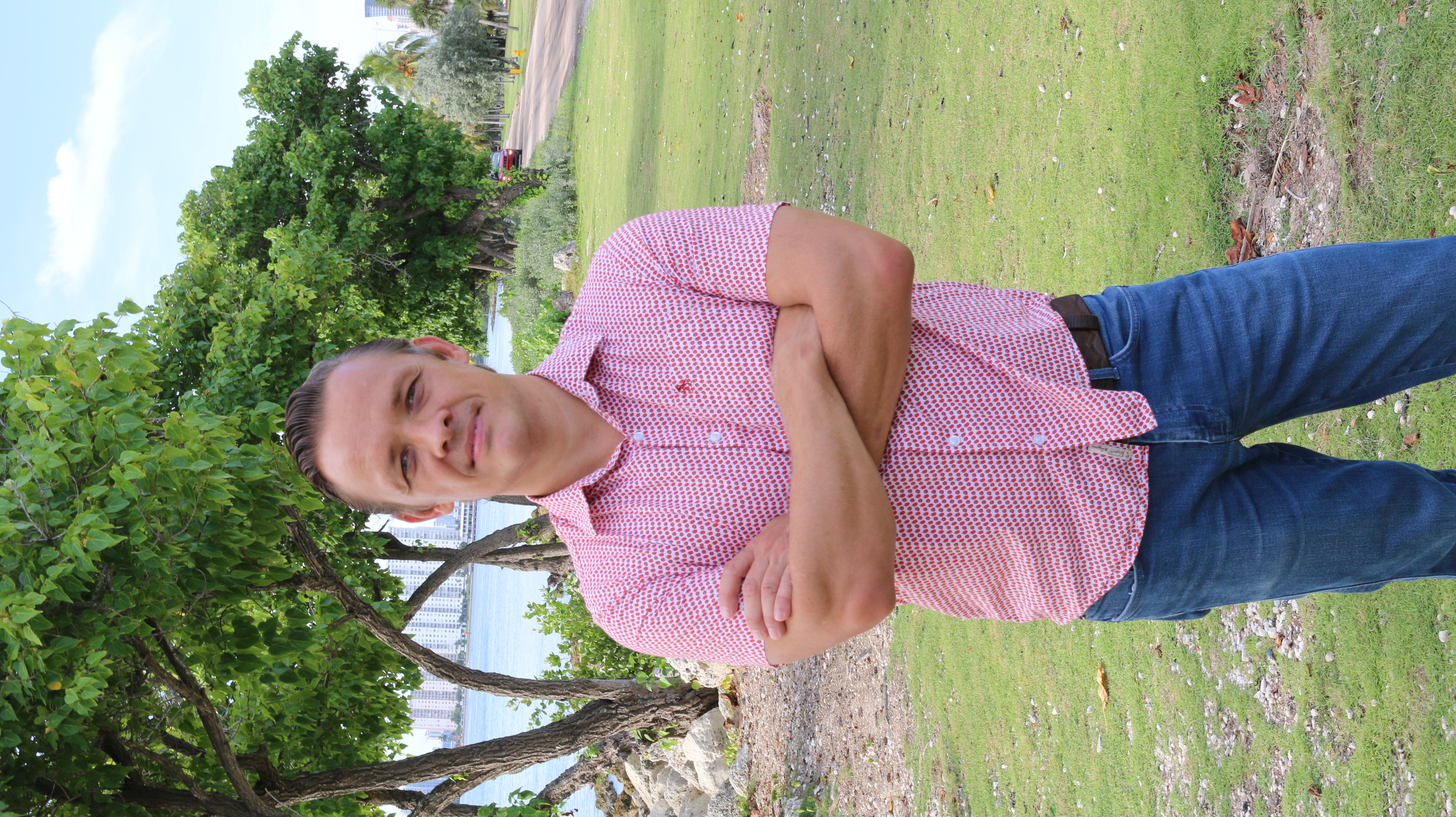 Vladimir Bugera
Vladimir Bugera is the founder and Data Scientist of Big Data Realty, an analytics real estate company in Miami, FL. Additionally, Vladimir is a faculty member at the School of Communications at the University of Miami, where he teaches data analytics for communications and journalist students, and the Commissioner of Public Utilities Commission in the City of North Miami Beach. Prior to his career in real estate analytics, Dr. Bugera spent 15+ years with financial companies in various managerial roles leading development of business intelligence analytics and risk management capabilities. Vladimir holds Ph.D. in Quantitative Finance and M.Sc. in Industrial Engineering from the University of Florida, as well as M.Sc. and B.Sc. in Applied Mathematics and Physics from Moscow Institute of Physics and Technology.